We are pleased to welcome Mr. Dan Deneau back to the Electrozad team in the position of Branch Manager for our Chatham location. Dan will be providing strategic leadership, direction, and oversight for the sales and operations resources within the Chatham branch. He will be responsible for aligning the local market needs with the relevant Electrozad capabilities to drive sales growth and profitability.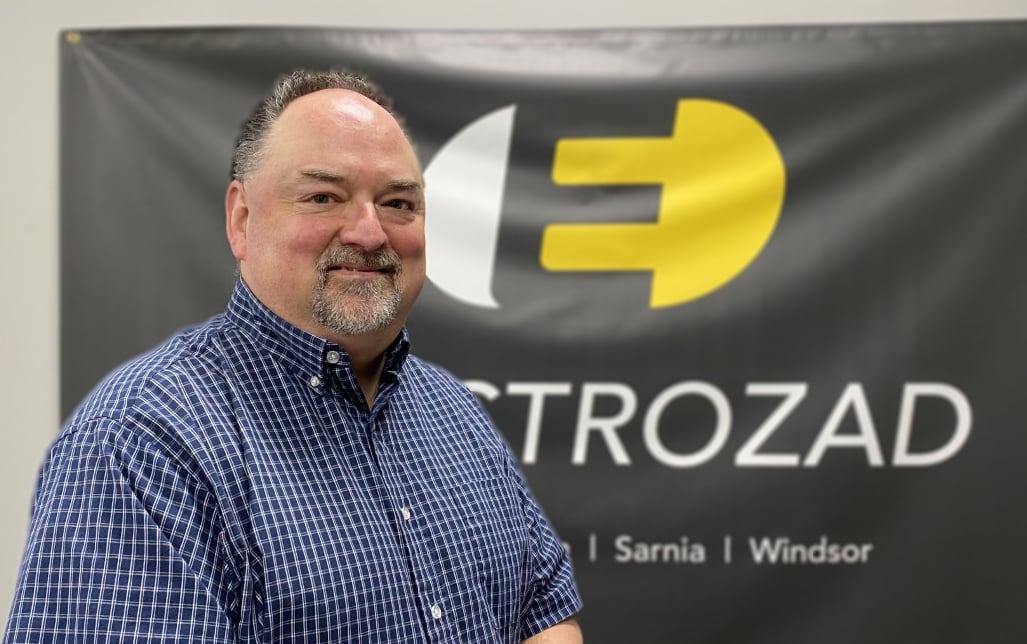 Dan started his career with Electrozad, spending 11 years on the sales team. He then pursued an opportunity with a customer where he worked for 17 years, Zimmer Controls and Contracting, working his way to a Vice President position. Most recently, he held the position of Regional Account Manager for AIS Technologies Group.
Outside of his career, Dan is passionate about fishing, hitting the green for a round of golf, and coaching football. He has considered himself a Detroit Lions Fan for life, though we won't hold this against him.
Dan's proven leadership experience in both sales and business operations will be a strong asset to support the needs of the Chatham branch in addition to our strategic priorities.
Please join us in welcoming Dan back to the Electrozad team!