Congratulations to Farha Afreen, this year's recipient of the 2021 Bryan Smith Memorial Scholarship, in partnership with the Electro-Federation Canada Scholarship. Farha is a Student at Wayne State University studying her Masters in Alternative Energy – Electrical Engineering.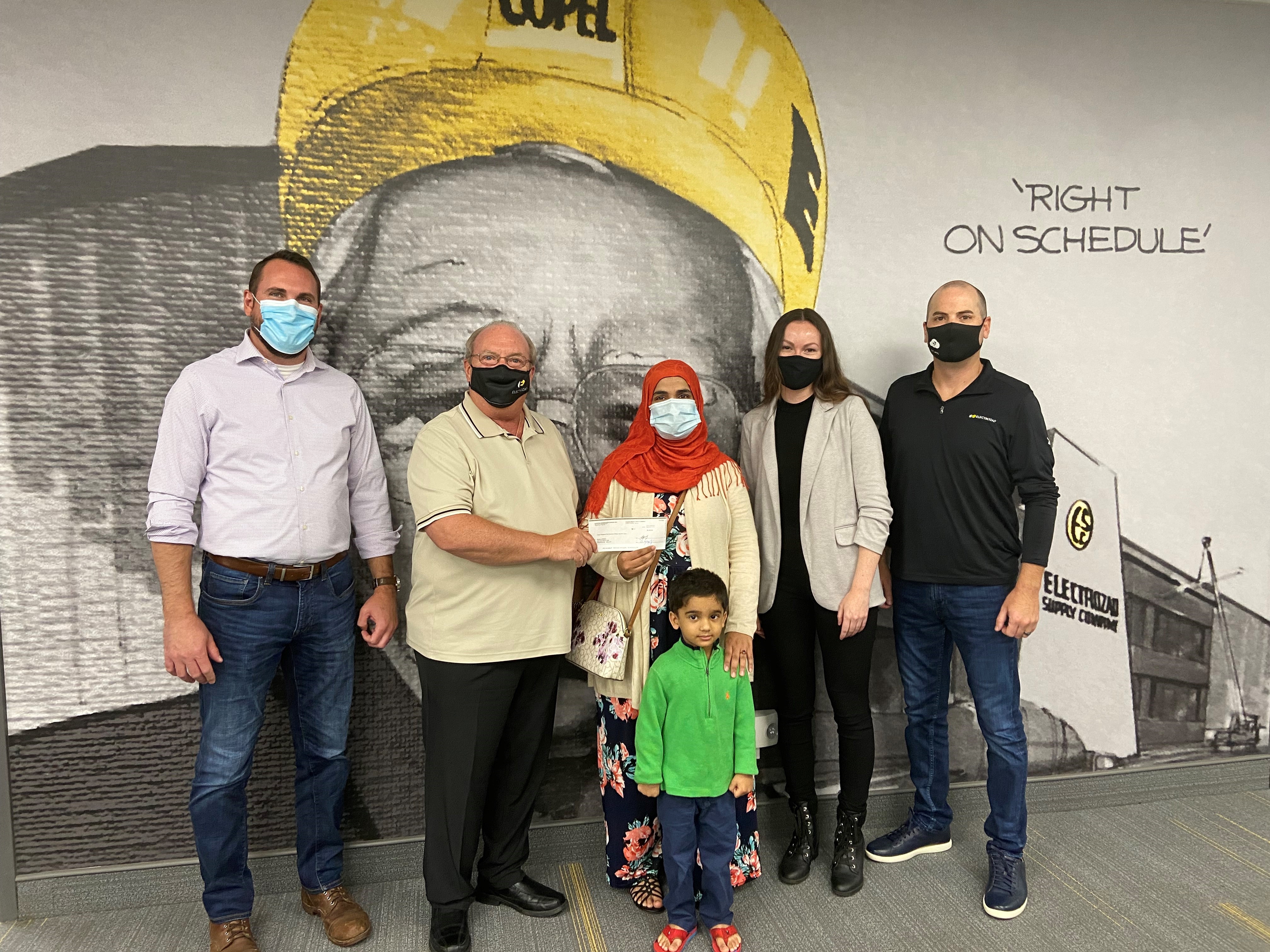 "I firmly believe that a graduate degree in Power and Energy Engineering especially in Alternate Energy Technology will be highly beneficial in advancing my professional and academic goals. During my tenure I plan to study the effects of an increase in electric vehicle usage on the electrical grid of Ontario and Michigan," said Farha.
The Electro-Federation Canada Scholarship program provides university and college students, who are interested in pursuing a career in the electrical industry, with funding to support their academics.
The electrical industry is "Powering a Changing World" in areas such as digitization, electrification, Internet of Things (IoT) and other emerging technologies, providing a number of exciting career opportunities.
For more information on the scholarship program, please visit:
https://www.electrofed.com/about/2021-efc-scholarship-program/#Electrozad