We would like to take this opportunity to formally announce that Brad Onuch, Purchasing Manager for Electrozad, has retired after 45 years of service with the company.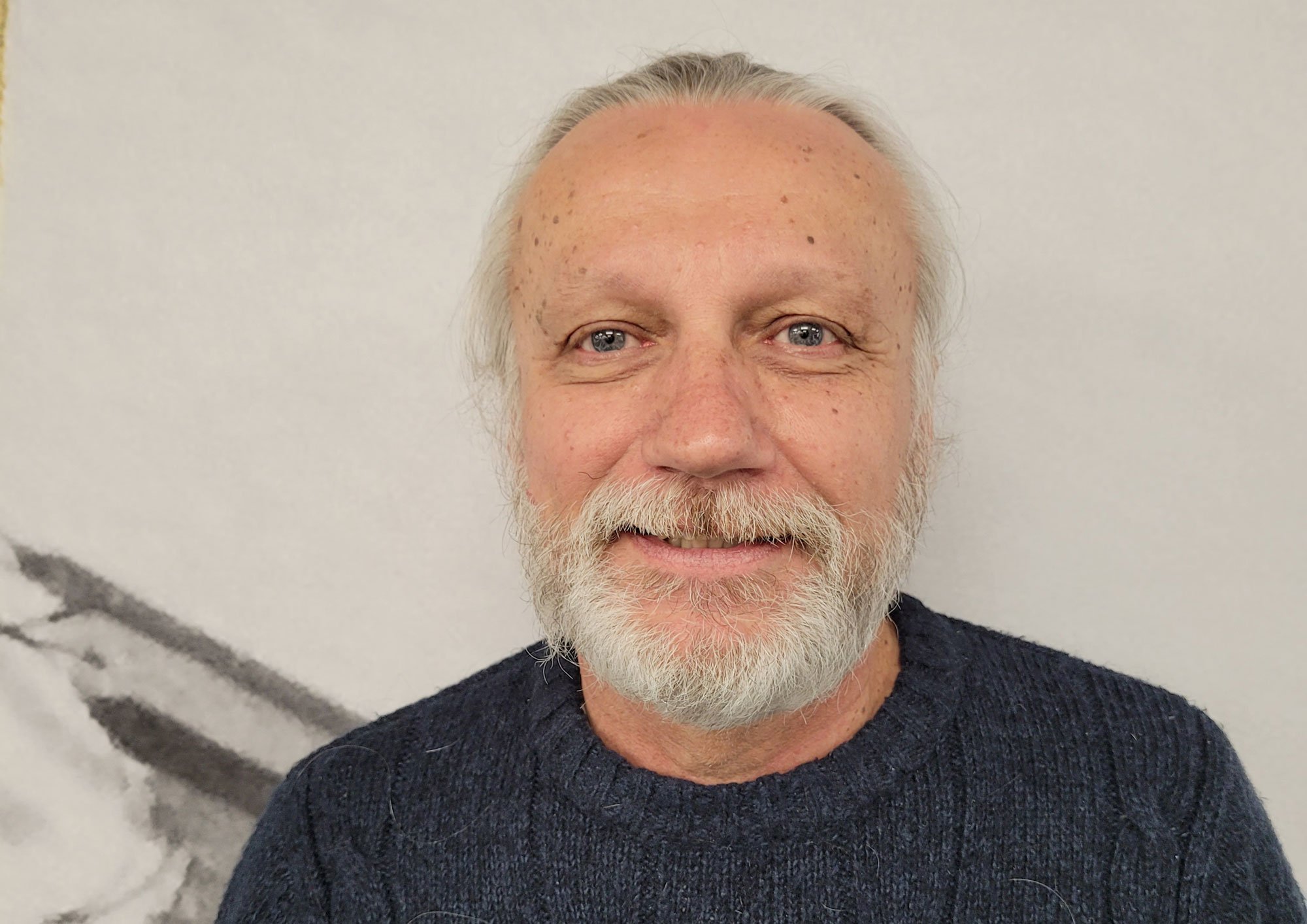 Brad started with Electrozad on March 8, 1977, initially working in the warehouse. Shortly thereafter, he became the company's USA driver for the import of goods and products from the United States.
The next step in Brad's career was a move to Customer Service – Counter Sales then onward with a promotion to Contractor Sales Quotations. During that time, he was involved in construction quoting and order management, which eventually lead to handling Industrial Quotations as customers were just starting to align purchases on large blanket long-term MRO agreements.
With the business boom within the automotive industry during the late 70s and into the 80s, Brad moved to the position of Expediting in the Purchasing Department, along with USA product sourcing which grew to include the responsibility for the purchases of all Allen Bradley - Rockwell material.
While working at his career day to day responsibilities and the desire to grow within Electrozad, Brad began studying with the Purchasing Management Association of Canada for a Purchasing and Inventory Control degree. He began to tackle many of the inventory and warehouse product management processes and when Windsor was planning the move to the new (current) location, Brad was called upon for his assistance in the design and set up of the new warehouse facility.
In 1987 Brad was promoted to Purchasing Manager and expanded the purchasing department with the assistance of the company's buyers and expediters. In the last few years, Brad has overseen the expansion and transition of the purchasing team, and taken on the lead position in overseeing Electrozad's digital product catalogue implementation, data research team, and the troubleshooting needed to ensure the success of our digital marketplace.
Congratulations Brad on reaching this personal milestone and thank you once again for your many years of service and commitment. We know you have certainly earned this next chapter in your life and wish you all the best for health and happiness with your family and to stay safe in your travels to Newfoundland, Iceland, Great Britain and Dubai.